Growing from the curiosity of how it all works – PlumSheep brings the values of design into environments by empowering clients and creatives to make bold decisions with confidence. We are small, we are bold – we are made in the UAE!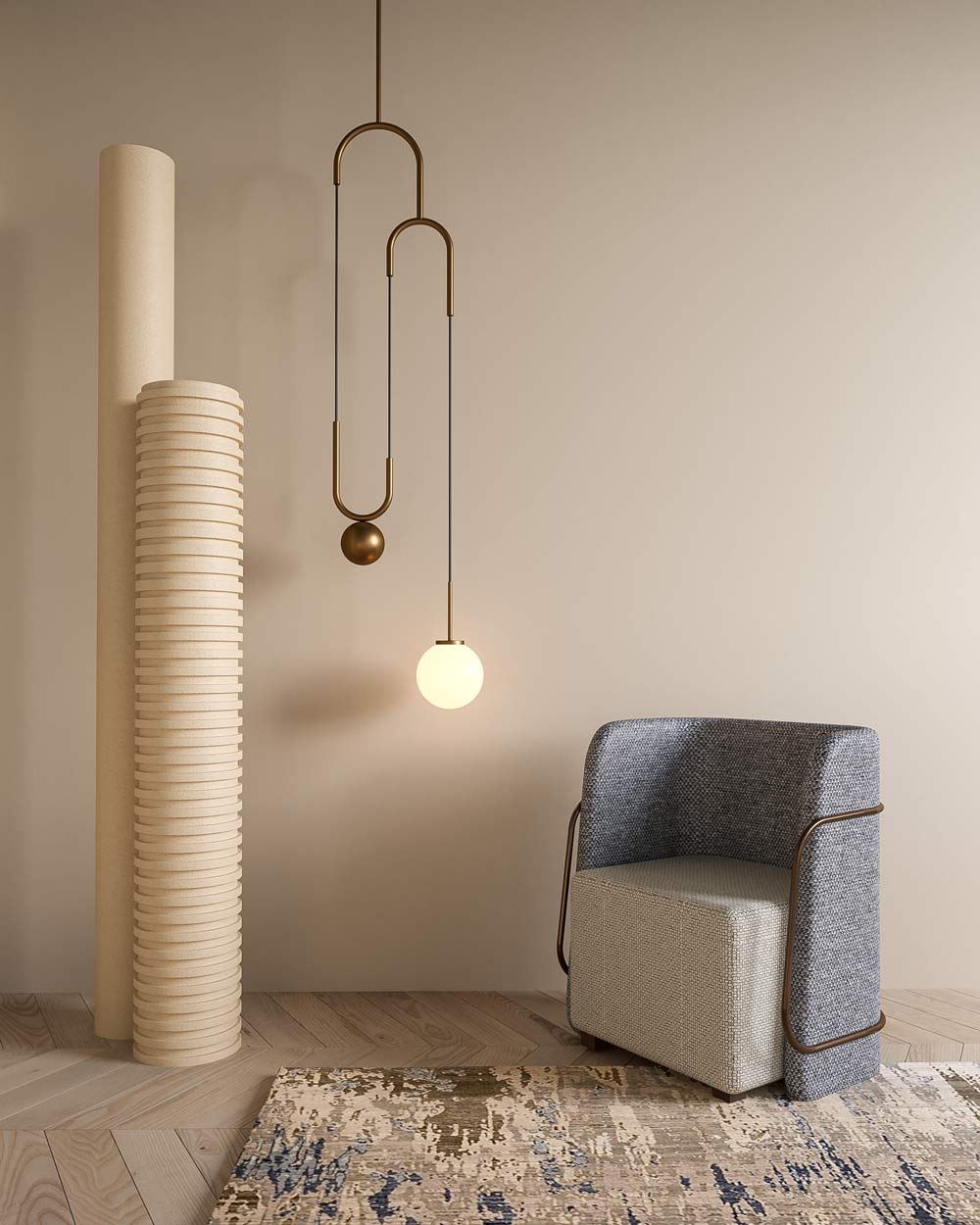 Making a positive impact on the lives we touch is important to us. This philosophy begins with our team, extends to our clients, ultimately reflecting in the products and services we deliver.
However, this philosophy doesn't end when our product is delivered. Our role and responsibility extend far beyond the premise of business and into the community we belong to.
Our longstanding commitment extends to creating spaces and experiences that support personal and communal development.
Our resolve to the environment is even bigger. Plumsheep was the first factory in the region to attain Greenguard certification for our products.
And we're setting our sights even further, to becoming a zero waste factory by instituting recycling at the core of everything we do,
ensuring we are leaving a better planet for future
generations to come.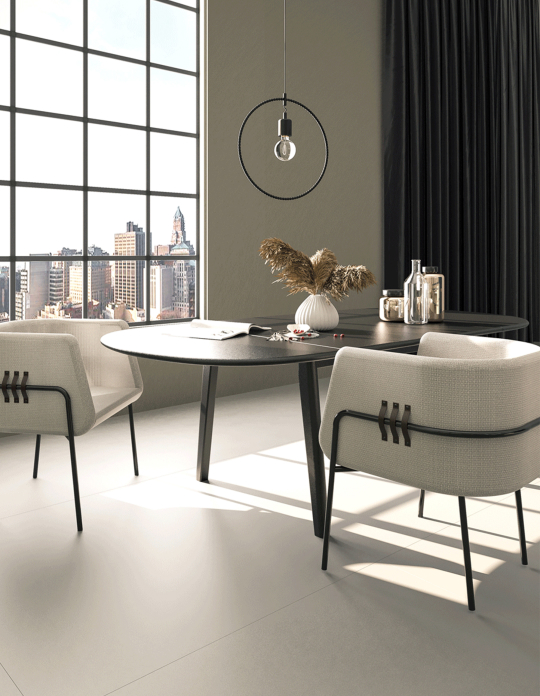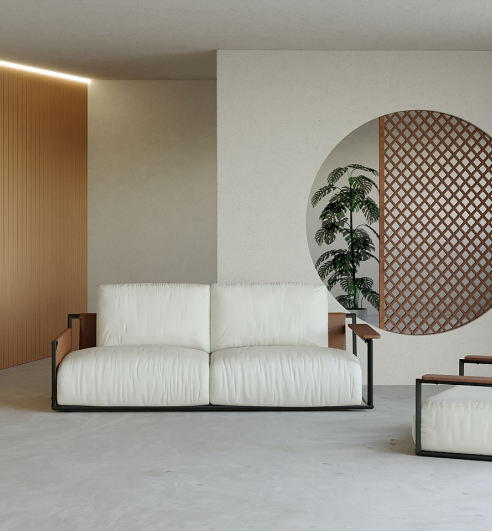 We love innovation, the continuous learning and relationships we build along the way. 
With Plumsheep, you don't just buy into the products and services – you buy into a connection that lasts well beyond the warranty period.
Our Team
Our team is the driving force behind everything we do. 

Wearer 

of many hats, our small, 

determined 

team believes that togetherwe can build a city together; our doors are always open.